DAVID ANTHONY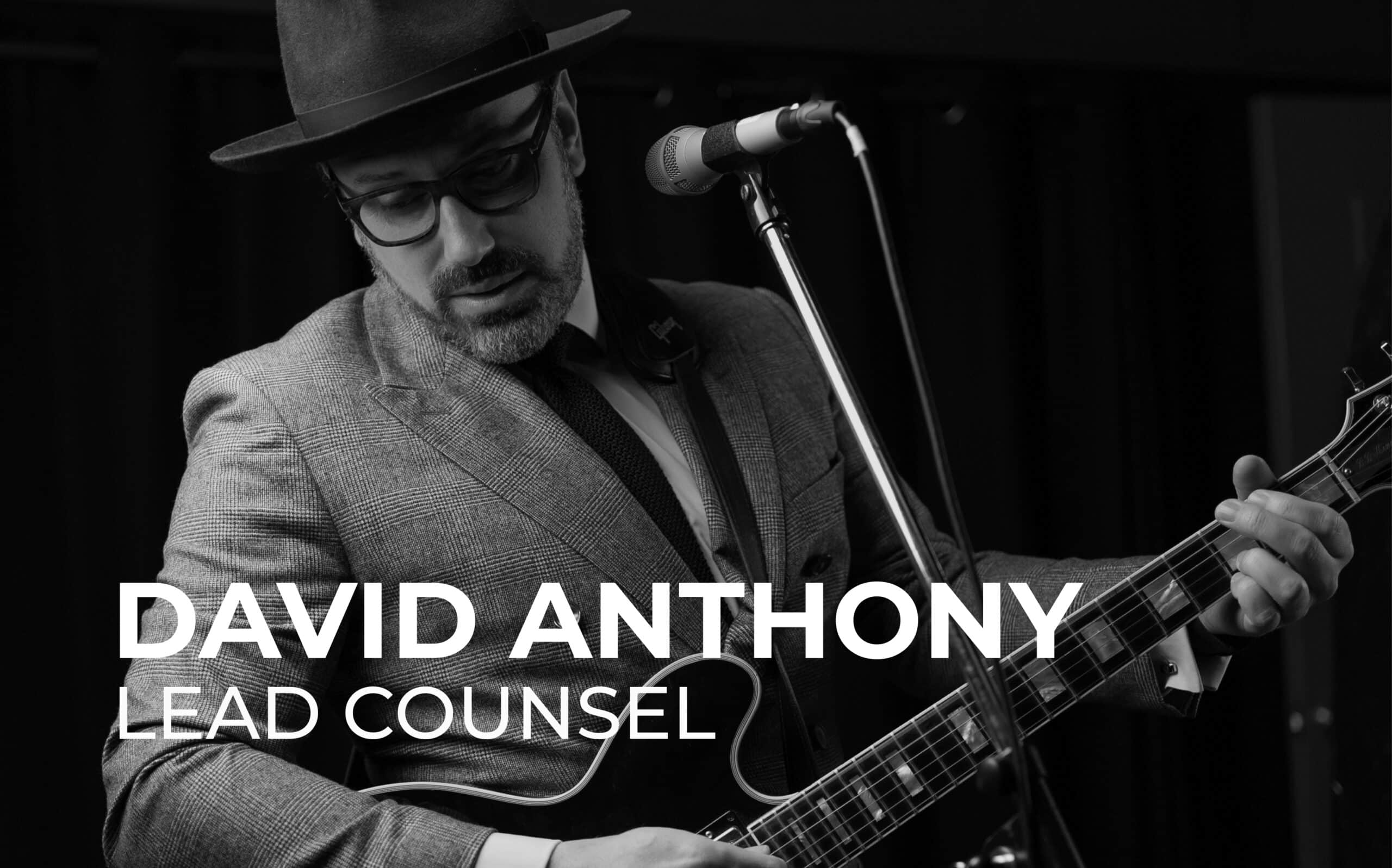 David is frequently retained as counsel in high-net-worth family and divorce disputes, including cases involving the determination of income of self-employed individuals, valuation of domestic and international private corporations, executive pension valuations, and forensic tracing and freezing of international assets.
David also regularly advises clients on complex and high-conflict parenting issues, including child abduction, jurisdictional disputes, issues related to disabled children, and matters involving grandparent and extended family rights.
David has acted as counsel on numerous reported court decisions, including several frequently cited decisions involving issues including reversal of custody, income imputation, parenting time, summary judgment, admissibility of audio recordings, striking of pleadings, bifurcation of proceedings, and costs. His successful defense of a contempt motion brought in a high-profile family matter that received local and national media attention.
After graduating from Osgoode Hall Law School in 2008, David spent his first several years of practice as a commercial litigator, logging hundreds of hours in various courts across Ontario. His broad litigation experience included representing individuals and companies in a wide variety of matters, including dealing with contract law, shareholders' remedies, injunctive relief, real estate and construction disputes, employment law, and estate litigation. David has appeared at every level of Court in Ontario, including the Ontario Court of Appeal and the Toronto Commercial List.
Combined with his business degree and prior experience in the financial services industry (having completed the Canadian Securities Course with Honours), David's prior commercial litigation experience allows him to handle even the most financially complex of family cases.
In addition to his extensive courtroom experience, David also brings over two decades of expertise in alternative dispute resolution. In 1999, six years prior to attending law school, David graduated from the University of Toronto's Alternative Dispute Resolution program, achieving Honours in Negotiation.
In 2000, David became a mediator member of both the ADR Institute of Ontario and the Association for Conflict Resolution and, over the last twenty years, has successfully mediated a wide variety of disputes on three different continents. Dealing with parties in conflict for over two decades has given David an ability to "cut through the noise" and quickly generate creative settlement options that lead to cost and time-efficient resolutions of family disputes whenever possible.
David currently serves as a Panel Lawyer on the Advice and Settlement Counsel (ASC) roster for the Superior Court of Justice Family, a pilot project developed in consultation and cooperation with the 393 Bench and Bar Committee and the Judiciary and Court Services.
---
Education
Juris Doctor (J.D.) – Osgoode Hall Law School, 2008
Bachelor of Commerce (Hons.) – Ryerson University, 2003
Diploma in Alternative Dispute Resolution – University of Toronto, 1999
Canadian Securities Course (Hons.) – Canadian Securities Institute, 2004
---
Memberships
Law Society of Ontario
The Advocates' Society
Ontario Bar Association
ADR Institute of Ontario